The Outlaw Spirit
Do Good. Be an Outlaw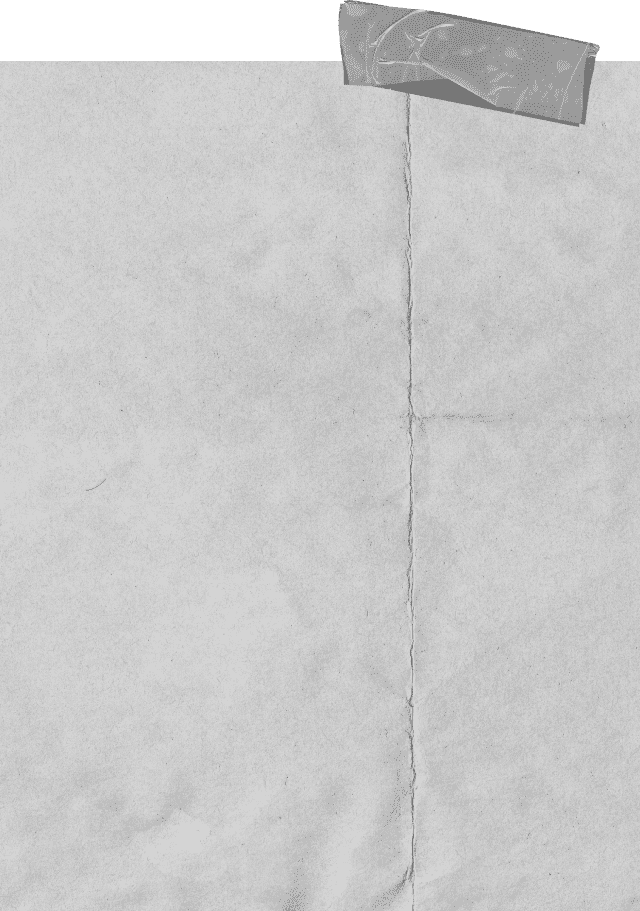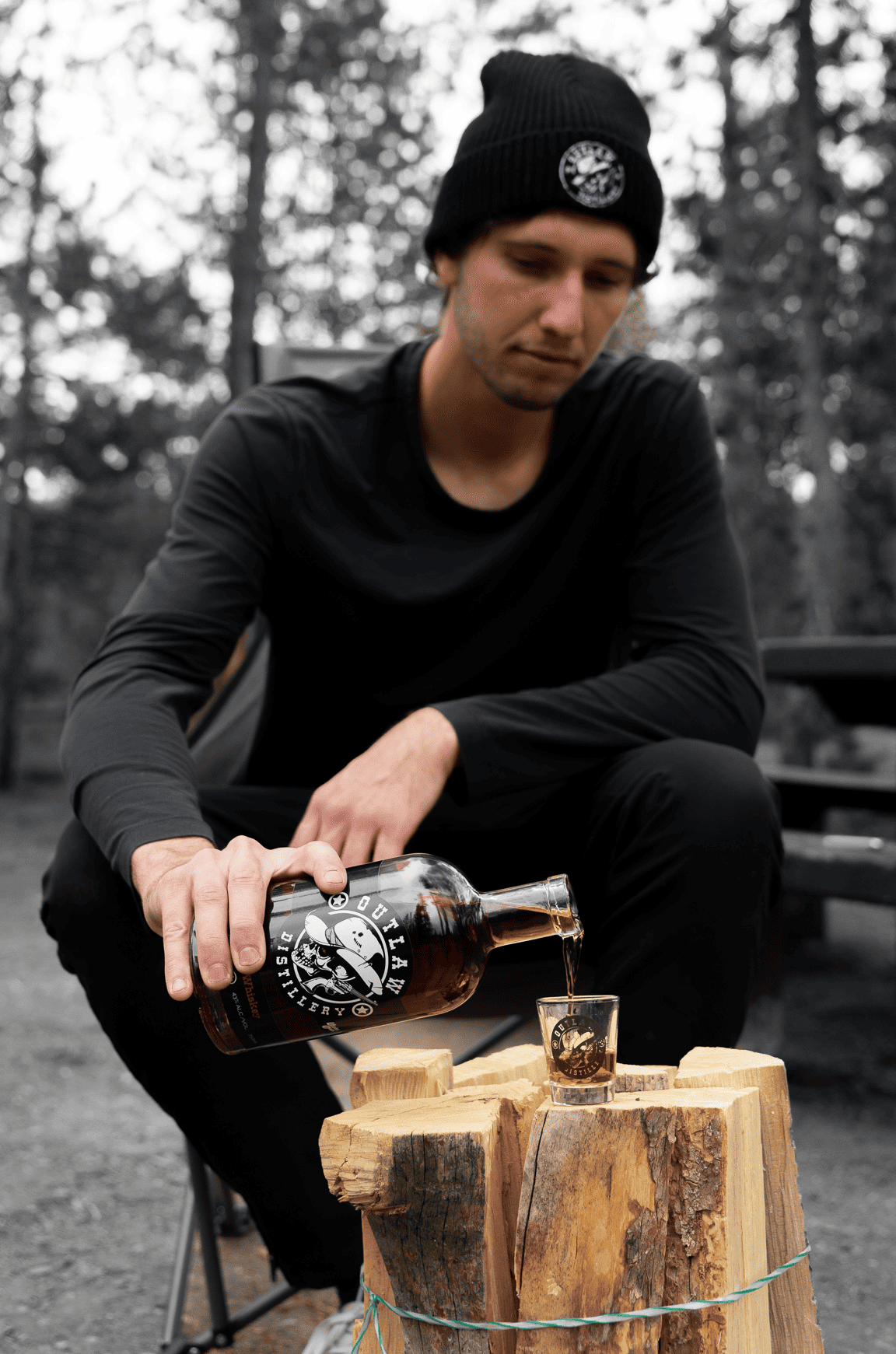 "Life is too short to drink bad spirits and great spirits are meant to be shared with great company. Welcome to the Outlaw Community."
– Tyler Halstead (President and CEO)

Our Distillery
At Outlaw Distillery, we believe in doing things differently. We are a company rooted in tradition, we
take pride in hard work, we embrace the underdogs, and we pay respects to those who came before us.
But our spirit is rebellious. We combine time-honored techniques of crafting exceptional spirits while
embracing our own unique approach to create spirits that defy expectations and captivate the senses.
Our distillery is more than just a place where spirits are born. It's a haven for those seeking a taste of
adventure, a glimpse into the world of premium craft spirits, and a connection with like-minded
individuals who appreciate the finer things in life.


Our process
At Outlaw Distillery, our process is a bold declaration of craftsmanship. You will never find shortcuts in
our process, from grain to glass, we do it all in-house with the attention to detail that can be expected of
true craftsmen. We begin by partnering with the best local Utah farmers and growers. Our dedicated
team, using custom-built equipment, meticulously cooks, ferments, and distills, infusing each batch with
our unwavering commitment to quality. We guarantee every one of our products will be the absolute
best you will have ever tried because we tasted it every step of the way.
Our history
Outlaw Distillery opened its doors on January 1 st , 2015, as only the 4 th distillery in the great state of Utah.
So deeply rooted in Utah history and tradition even the name "Outlaw" is inspired by such legendary
characters as Butch Cassidy (born in Beaver, UT) and the Outlaw Trail which served as a primary
transportation route for many of the notorious wild west "Outlaws".
Never compromising quality, Outlaw Distillery continued nearly 6 years of slow and steady growth until
Tyler Halstead took over in October 2020. Tyler has brought renewed energy, enthusiasm, passion, and
appreciation for the fine details of liquor making. And now the vision for Outlaw Distillery is clear, help
show the world that some of the best spirits can come from one of the least expected places, i.e. Utah.